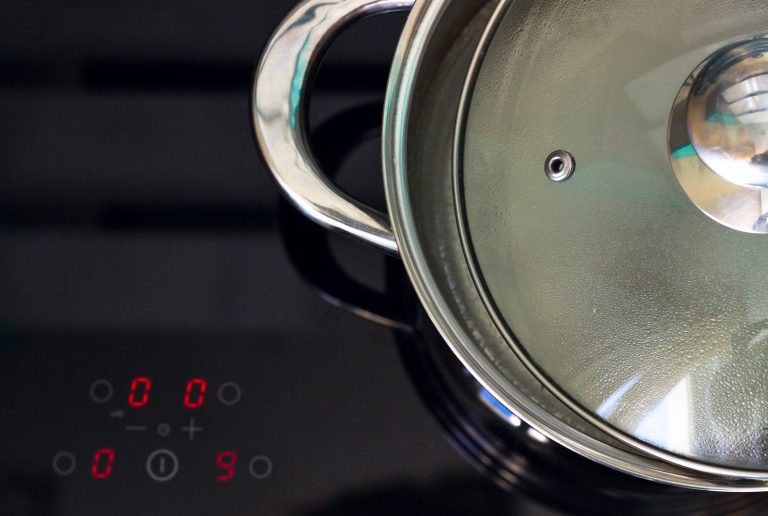 If you're among the growing population of homeowners who are hoping to reduce their environmental footprint and conserve natural resources, it's only fitting that you would want to explore green living options for your home. In today's post, we'll talk about six home appliances that can help you live a more environmentally-friendly life every day, from the comfort of your own home.
1.) Tankless Water Heater
Tankless water heaters typically use natural gas or electricity to quickly heat water on demand, rather than storing it in a large tank and using energy to heat the stored water to use later. However, the downside to tankless water heaters is that they usually provide a limited stream of hot water and may not be adequate for households that often use hot water for more than one application simultaneously (for example, running the dishwasher and taking a shower at the same time). Also, if you opt for a tankless water heater that uses electricity, your home could require a power upgrade to increase its electrical capacity. These upgrades can be very costly, which may negate the overall electric savings.
For more information, check out Consumer Reports' guide to buying a water heater.
2.) Energy Efficient Dishwasher
In general, the older your dishwasher, the less energy-efficient it is likely to be. Every year, appliance manufacturers find newer, better ways to improve the efficiency of their systems. Therefore, if it has been ten years or more since your last dishwasher upgrade, you may want to consider shopping around for a newer model. And if it has been more than 20 years, we strongly advise putting "new dishwasher" at the top of your home improvement list. According to Consumer Reports, a dishwasher made before 1994 wastes more than 10 gallons of water per cycle!
If you want the details on which models are the best in the way of energy efficiency and quality, read the Consumer Reports article here.
3.) Home Composting/Recycling System
When it comes to putting food waste to good use, many homeowners opt for creating a compost heap in their yard. While this is certainly a great way to gain green points, it can be somewhat of a chore. But for about $135, you can buy a simple home composting system that will create rich compost material in roughly 10 days – without turning! (OK, technically it's not an appliance but we wanted to include it anyway.) According to the Bokashi website, the Bokashi Food Scrap Composting System can turn just about any food waste (including meat and dairy) into compost, using a simple fermentation process. Learn more here.
4.) Combination Oven
Combination ovens get their name from the fact that they combine different methods of cooking into one appliance. There are lots of different kinds of combination ovens on the market today, and they vary greatly in price. This one from GE is priced at just below $4,000, which won't be in everyone's budget, but according to their website, this model can cook 2-4 times faster than a conventional oven, helping you save on energy costs.
5.) Induction Cooktop
Similar to the combination oven, the induction cooktop earns its worth by heating very quickly without wasting heat. According to Better Homes and Gardens, induction cooktops release less heat than traditional cooktops yet can still bring water to a boil more quickly than an ordinary stove.
6.) Energy Efficient Refrigerator
Refrigerators are one of the few appliances in a typical home that continuously use energy, because it is essentially always "on." When looking for an energy-efficient fridge, find ones that are EnergyStar Certified–that means they exceed government energy-efficiency standards by 10 percent or more.
By the way, if you're going to buy a new appliance, now is one of the best times of the year to do so. In anticipation of the holidays, many big box appliance stores are offering great sales. This fridge from The Home Depot was originally priced at $1,399 but is now less than $900 through November 30 (while supplies last). And it includes free delivery!
Other Posts You Might Enjoy: