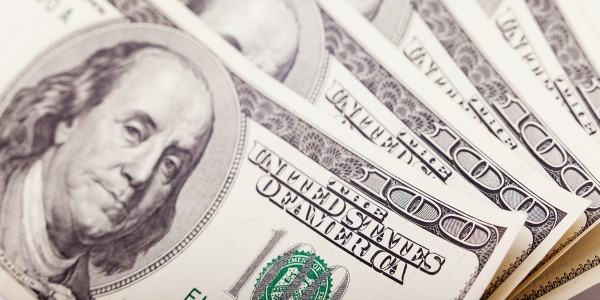 Across the United States, there are several metros where home prices have never been this high.
Roughly half of 105 metro areas studied by ATTOM Data Solutions, a real estate data provider, were above their prerecession home price peaks in the first quarter of this year.
"Rising interest rates and recently enacted tax reform that removed some tax incentives for homeownership were not enough to cool off red-hot home price appreciation in many parts of the country, with 30 of the 105 local markets analyzed posting double-digit gains in median home prices in the first quarter," said Daren Blomquist, senior vice president at ATTOM Data Solutions in a statement to the National Association of Realtors (NAR). "Home prices are still below prerecession peaks in 46 percent of local markets, but nearly one-third of even those markets posted double-digit home price appreciation in the first quarter."
The major metropolitan areas with median home prices highest above their prerecession peaks were Houston (69 percent higher); Dallas-Fort Worth, Texas (67 percent higher); Denver (62 percent higher); San Jose, Calif. (60 percent higher); and San Antonio (57 percent higher).
The following other major metros (with populations of at least 1 million) saw median home prices at least 30 percent above prerecession peaks in the first quarter of 2018: Nashville, Tenn. (46 percent higher); Austin, Texas (45 percent higher); Salt Lake City (42 percent higher); Raleigh, N.C. (35 percent higher); Indianapolis (31 percent higher); and Oklahoma City (30 percent higher).
What could this mean for today's home buyers and sellers?
Home sellers in these metros could likely be in a great position, as home values have never been higher. Unfortunately for first-time and lower-income buyers, higher values and higher prices will make it more challenging to find affordable starter homes.
If you're buying a home in these metros, here are a few tips to help you find a home that meets your needs without exceeding your budget:
1. Get preapproved. Having an official letter of preapproval makes you a stronger buyer, which can put you in a more competitive position against a buyer who hasn't taken the steps to secure a mortgage.
2. Consider low money down home loan options. Higher home prices mean you may have less buying power if you're trying to put at least 20% down. FHA loans, USDA mortgages and VA loans are a few government-backed options that allow little to no money down.
3. Consider a fixer upper. The old saying about buying the worst house in the best neighborhood may carry some truth. Homes that need a little care and updating may be priced closer to your budget and may have less competition from other buyers. And in the long run, they could end up gaining equity a lot faster than other homes in less desirable areas.
4. Check out the suburbs. If you're looking for a home in Denver, you're likely going to pay considerably more than if you buy in, say, Commerce City or Thornton. Likewise, if you've narrowed your search to Raleigh, N.C. proper, you'll pay significantly more per square foot of housing than you probably would in Apex or Holly Springs. Don't rule out the suburbs if you're serious about buying and have a limited budget.