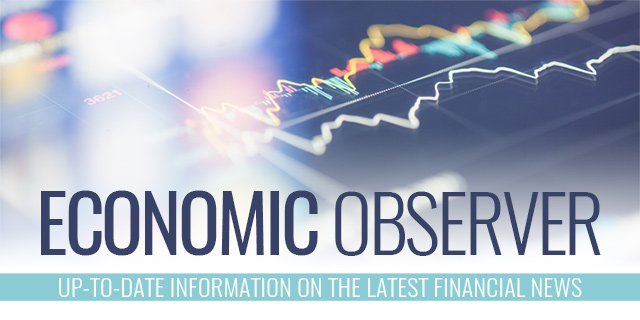 Investors Concerned by ECB, Economic Data on Target
Overview: Over the past week, mortgage rates reached their highest levels in seven years, mainly due to comments by a European Central Bank (ECB) official. The major U.S. economic data came in close to expectations and caused little reaction.
On Monday, comments from an ECB official were viewed by investors as a little more hawkish than expected, meaning in favor of a faster pace of rate hikes. François Villeroy de Galhau, the governor of the Bank of France, said that the ECB might soon provide guidance about the timing of its first rate hike in years. Some investors thought that the speech potentially signaled that rate hikes will take place sooner than expected. As a result, global bond yields, including U.S. mortgage rates, moved higher on Monday and Tuesday.
In April, retail sales rose a healthy 0.3% from March, matching the consensus forecast. Since consumer spending accounts for about 70% of U.S. economic activity, the report on retail sales is one of the most closely watched each month. One of the most widely followed inflation reports also matched expectations. The core Consumer Price Index (CPI) for April was 2.1% higher than a year ago, which was the same annual rate of increase as last month. Single-family housing starts in April were nearly unchanged from March.
Week Ahead
Looking ahead, it will be a light week for economic data. The New Home Sales report will be released on May 23, followed by the Existing Home Sales report on May 24. The Durable Goods report, an important indicator of economic activity, will come out on May 25. In addition, there will be Treasury auctions on May 23 and May 24, which could influence mortgage rates.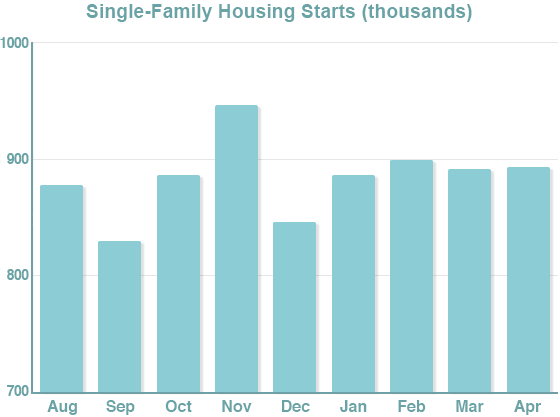 Contact us to discuss how we can help you with your mortgage needs.