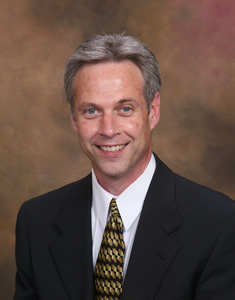 Randy Milani
Schmidt Mortgage Company
Residential Mortgage Loan Originator
Phone: (440) 847-9083
NMLS #: 268249
OH #: LO.034685.000
Types of Transactions We Handle:
Residential Purchase Financing
Rate and Term Refinancing
Cash-Out Refinancing (Most States)
Investment Property Loans
Condo & Townhouse Financing

Did you have a good experience? Please feel free to leave a review. 
Google: https://goo.gl/Afz59N | Facebook: http://bit.ly/2BY0uin

Randy Milani was professional, knowledgeable and fast! He was always available to answer questions and more importantly he educated me reducing the need for questions.

Denise K.